LOVEFEST 2011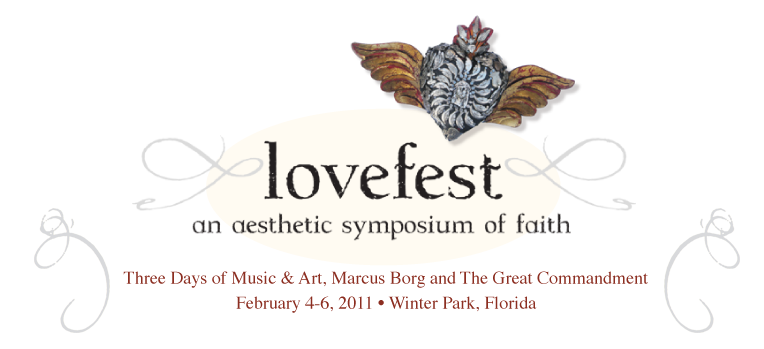 Feed the soul, savor the beauty and experience The Great Commandment through the divine light of Lovefest.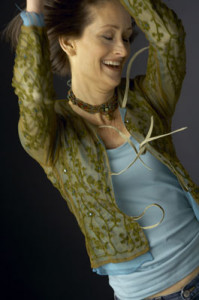 Thank you to the over 150 participants who made the first Lovefest such a rewarding creative experience.
Lovefest was a weekend symposium hosted by GladdeningLight February 4-6, 2011 at the Winter Park Civic Center in Winter Park, Florida
Billed as "An Aesthetic Symposium of Faith," Lovefest celebrated the divine spark universal in transcendent creativity
Marcus Borg was Lovefest's featured speaker. Mr. Borg is a renowned author and theologian (Meeting Jesus Again for the First Time and The Heart of Christianity).
Four practicing artists supported Marcus Borg's vision of The Great Commandment's transformative power ("…loving the Lord thy God with all thy heart…" from Matthew 22:37), each exhibiting and speaking about their own creative journeys and reflecting on sacred influences, mentors and inspiration.
Videos from the Event
Marcus Borg on the power of mystical experience, Lovefest 2011
Marcus Borg on distinguishing the authenticity of mystical experience through Pauline love, Lovefest 2011

A vocal benediction from Virginia Schenck, Lovefest 2011
Photos from the Event