Our Mission
"The world in its grandeur is full of spiritual radiance."
Marcus Borg, 1942-2015

"In all creation, the most perfect symbol of God is light."
Abbot Suger, 1081-1151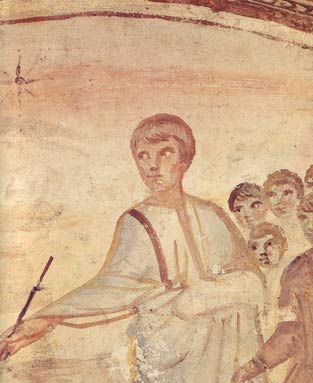 Welcome to where art and spirit meet. GladdeningLight takes its inspiration from the lighting of candles with the oldest Christian hymn to begin vespers in the eastern tradition. Phos hilaron—"gladdening light" in the ancient Greek—signifies the balancing of night and day, an introduction of light into darkness, providing us an illuminated blessing along the way.
In the same way that light and dark converge, so do the sacred and the secular. God cannot be contained within liturgy or within the hallowed walls of a sacred structure—indeed, cannot be contained at all. We experience God as an encompassing Spirit infusing our being with wonder, wisdom and discovery. The seed arises from the indwelling, where the divine spark engages creativity to express our inmost passions. When artists show favor upon this spark allowing it to bloom, breathtaking art is often born.
As ever, the arts burst with vitality, innovation and passion which lead creative souls toward a wellspring of spiritual themes. In this haven of creativity where the Holy Spirit is at play, artists flourish with divine gifts of recreation—re-creation—made new in relevant and transcendent forms.
These ancient crosscurrents vault into the twenty-first century to illumine and shepherd our lives.  Here at GladdeningLight, we celebrate the divine spark amidst humanity's aspirations to render the spiritual. We invite you to join us on the journey.