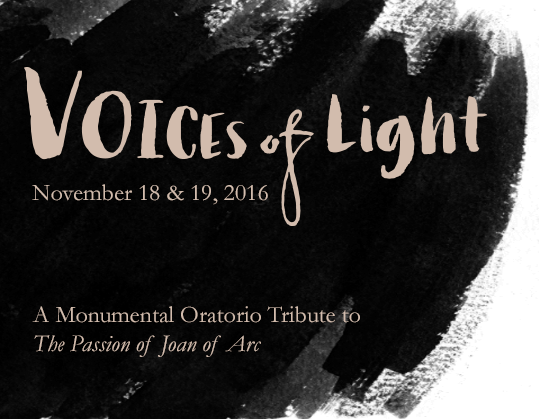 In 1928, celebrated director Carl Theodor Dreyer completed his tour de force silent film, The Passion of Joan of Arc. It has since made many film critics ten-best lists of all time.
Thought to have been lost to history, the film was painstakingly restored over the past twenty-five years and has inspired renowned composer Richard Einhorn to create an oratorio accompaniment for choir and period orchestra.
On Friday and Saturday evenings, November 18 & 19, 2016 at 7:30 pm, Einhorn's masterpiece, Voices of Light, will be presented live by the Bach Festival Choir & Orchestra of Winter Park, Florida in Knowles Memorial Chapel at Rollins College. A special screen will be erected above the chancel, and the choir & orchestra beneath it will be seen as well as heard during the film presentation.
It will be much more than a movie. A throng of voices will speak for Joan, the soldier saint and feminist founder of modern France. Fans of medieval music will delight in the composition's harmonic blend of ancient and contemporary.
---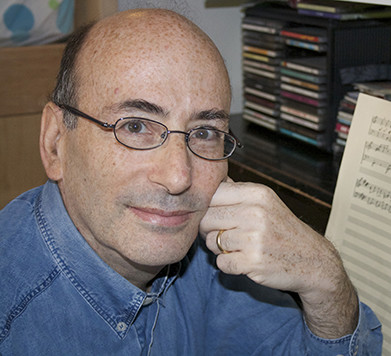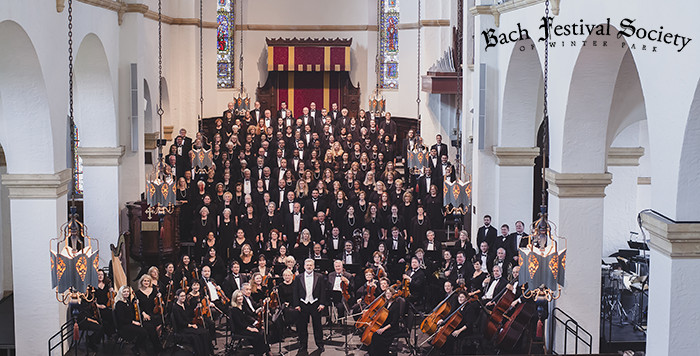 ---
Hear what critics from around the world are saying:
…about Voices of Light
"…a substantial and valuable work, combining elements of renaissance music with…contemporary composition that has come to be known as 'holy minimalism'…subtle, brilliantly effective."
Tim Page, Washington Post

"…a triumph!"
The Los Angeles Times

"…the most successful melding yet of classic cinema and live music…full of deft touches."
David Patrick Stearns, USA Today

"…the music heightens the impact of this pathbreaking film."
Anthony Tommasini, The New York Times

"…one supremely emotional experience. This just doesn't happen every day—even in the concert hall."
Mark Shulgold, Rocky Mountain News

"…a powerful evening combining beautiful music with one of the few films to achieve tragic grandeur."
Jeff Johnson, Charleston Post and Courier

"…a mesmerizing marriage of sight and sound…a guaranteed spellbinder."
Geoff Chapman, Toronto Star

"All of the words are sung in the ancient languages heard in Joan of Arc's time. But Einhorn's music also is rooted in our time with its sense of drama evoking our strong response. Melding of sight and sound produces an intense symbiotic union with the music intensifying the film, relating it to Joan's era and ours, making the saint's experience more relevant to us."
Mary Johnson, Baltimore Sun
---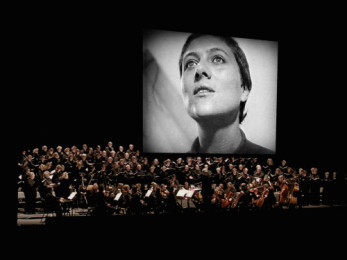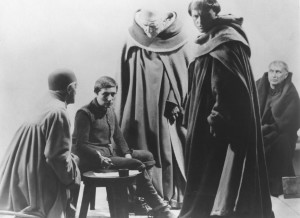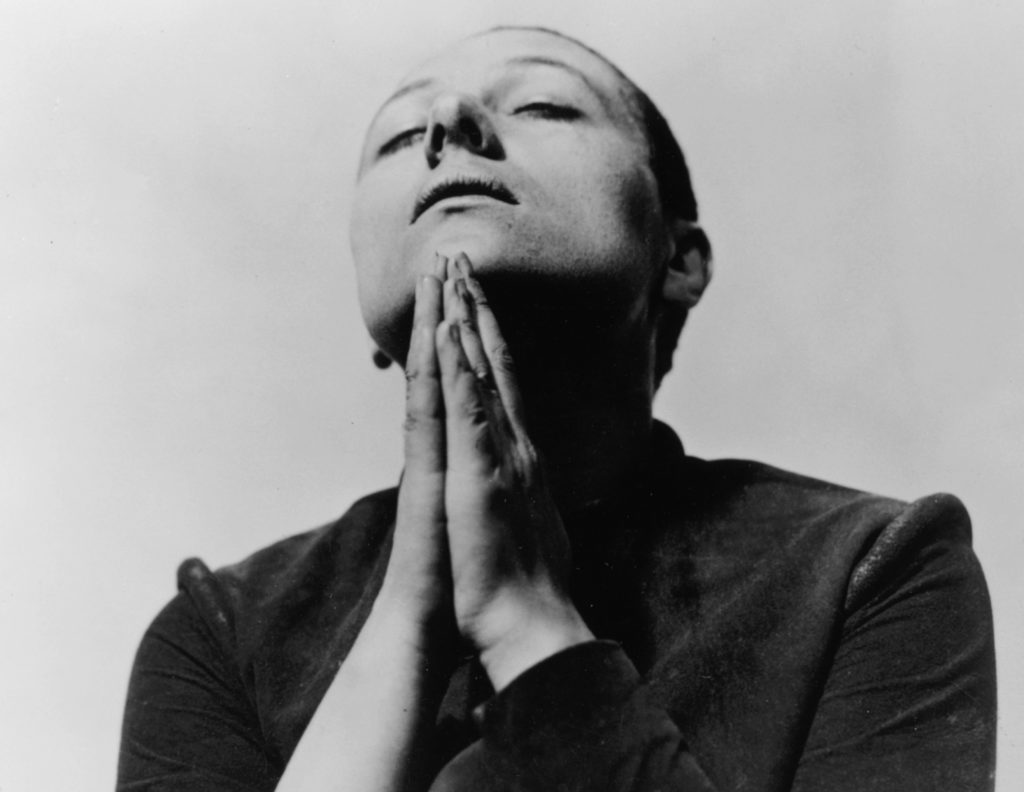 ---
Adapted from actual church transcripts of Joan's trial, conviction of heresy and execution, the movie experience takes the viewer into a medieval world of drama and superstition where Joan was persecuted for purporting to hear the voice of God and for donning men's clothing. Italian comedienne Renee Maria Falconetti's haunting portrayal of Joan "may be the finest performance ever recorded on film," (Pauline Kael of The New Yorker).
A Day Devoted to Joan
On Saturday, November 19th, Rollins College will host A Day Devoted to Joan with Dr. Bonnie Wheeler, Altshuler Distinguished Teaching Professor, Department of English and Director of the Medieval Studies Program at Southern Methodist University.  Professor Wheeler will deliver a lecture, Fresh Verdicts on Joan of Arc followed by discussion at 2:00 p.m.
At 4:00 p.m., oratorio composer Richard Einhorn, Bach Artistic Director John Sinclair, Enzian Theater president Henry Maldonado and Bonnie Wheeler will conduct a forum on Voices of Light moderated by Randall B Robertson.
Both events are free & open to the public, no registration required, at Bush Auditorium, Rollins College.
Travel, Accommodations & Reserved Seating
Much more than the sum of its parts—movie, choral symphony, oratorio—witnessing Voices of Light will be a transcendent spiritual experience. Don't miss this Central Florida Premiere for two performances only,
November 18 & 19, 2016
Presented by the Bach Festival Society of Winter Park under the direction of John V. Sinclair in Partnership with GladdeningLight.
Reserved seating single tickets go on sale August 1, 2016 at the Bach Festival Society Box Office online or at (407) 646-2182.
Discounted accommodations within walking distance to the performance available in downtown Winter Park at the Park Plaza Hotel, (407) 647-1072. Special GladdeningLight room rates in effect for a limited time.

Another GladdeningLight Trip
---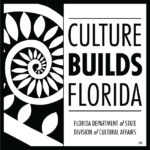 Sponsored in part by the State of Florida, Department of State, Division of Cultural Affairs and the Florida Council on Arts and Culture.