GladdeningLight Annual Symposium, Winter Park, Florida January 29-February 1, 2015

Where Art & Spirit Meet
Three days of inspired lectures, art, music & conversation with:
Barbara Brown Taylor
New York Times bestselling author of Leaving Church, An Altar in the World and Learning to Walk in the Dark (HarperOne).  Taylor, a religion professor at Piedmont College, was the subject of a recent Time cover story and featured as one of 2014's 100 most influential people.
"Taylor is reviving an ancient idea the mystics of the Middle Ages understood: darkness holds divine mystery. (Time)"

Taylor "has learned to prize holy ignorance more highly than religious certainty,' and because she writes so enchantingly out of her own deep truth, she helps us get back in touch with ours."  (Frederick Buechner)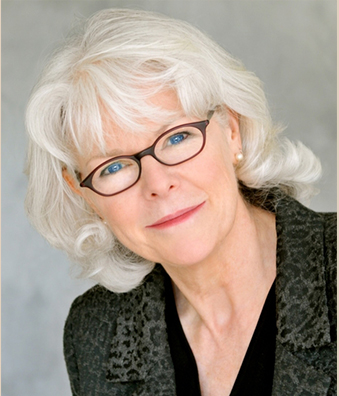 ---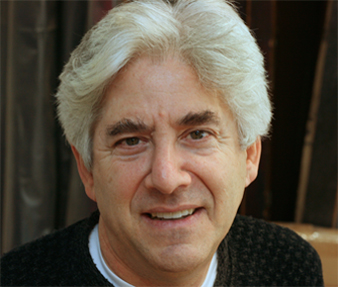 Tobi Kahn
Sculptor and painter who has been the subject of over sixty solo exhibitions worldwide since selected as one of nine artists to be included in the 1985 Guggenheim Museum exhibition, New Horizons in American Art.
Kahn, an observant Jew, expresses
"To create art is natural, an act in the image of the Creator, whose materials are light and darkness, generative and reflecting luminosities, and their attendant color and shadow."
---
Owen and Moley Ó Súilleabháin
Brothers from Western Ireland who harmonize a cappella ancient canticles and Gaelic sean nos traditional folk hymns.
"We have worked with the actor Russell Crowe, director Steven Spielberg on War Horse, and poet David Whyte all the while lifting songs that apprentice the human heart to generosity and gratitude.  Throughout, we insist our songs be groovy!"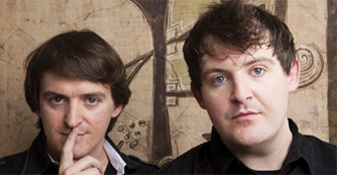 Photos from the Symposium
Schedule of Events
Thursday, January 29, 2015
7:00 p.m.
Benefit Dinner
Casa Feliz, 656 Park Avenue North
Intimate and sumptuous dinner from Arthur's Catering with Barbara Brown Taylor and Tobi Kahn. Performance by Owen and Moley.
Friday, January 30, 2015
10:30 a.m.
Private Tour
Cornell Fine Arts Museum
Private tour of the Tobi Kahn painting and sculpture exhibit, led by the artist.
Reserved for all-event weekend symposium registrants.
2:00 p.m.
Tobi Kahn Lecture
Bush Auditorium, Rollins College
Lecture by Tobi Kahn followed by a conversation with the artist led by Bruce A. Beal Director of the Cornell Fine Arts Museum, Dr. Ena Heller.
Afternoon
Tobi Kahn exhibit on view.
Cornell Fine Arts Museum
7:00 p.m.
Opening Session
Thomas Center at All Saints Episcopal Church, 338 E. Lyman Avenue
Barbara Brown Taylor lecture, Gladdening Night: Redeeming Darkness, with music from Owen and Moley.
Saturday, January 31, 2015
8:30 a.m.
Sacred Sounds chant with Virginia Schenck in the All Saints Parish Hall, Centering Prayer with Nestor de Armas in the All Saints Sanctuary Chapel
9:30 a.m.
Morning Session
Thomas Center at All Saints Episcopal Church
Barbara Brown Taylor lecture, Gladdening Light: So Many Altars in this World, with music from Owen and Moley.
Afternoon
No scheduled activities. Optional small group discussion and reflection
at 4:00 p.m. in the Mary Martha Room at All Saints
7:00 p.m.
An Ecumenical Evening
Thomas Center at All Saints Episcopal Church
Havdalah service to mark the end of the Jewish Sabbath followed by Vespers & Evening Prayer
with homily from Barbara Brown Taylor, Gladdening Twilight: Honoring the Sabbath, to herald the Christian Sabbath, with Owen and Moley, Tobi Kahn
10:00 p.m.
Free Concert with Owen & Moley Ó Súilleabháin
Tiedtke Concert Hall, Rollins College
Sunday, February 1, 2015
10:15 a.m.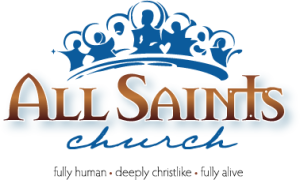 Concluding Session
All Saints Thomas Center
Barbara Brown Taylor talk, Sacred Narrative in the Age of Twitter, with music by Owen and Moley.
GladdeningLight is revealed in the cloud of unknowing, where deeper interpretations of darkness and luminosity emerge transcendent.

A GladdeningLight Trip